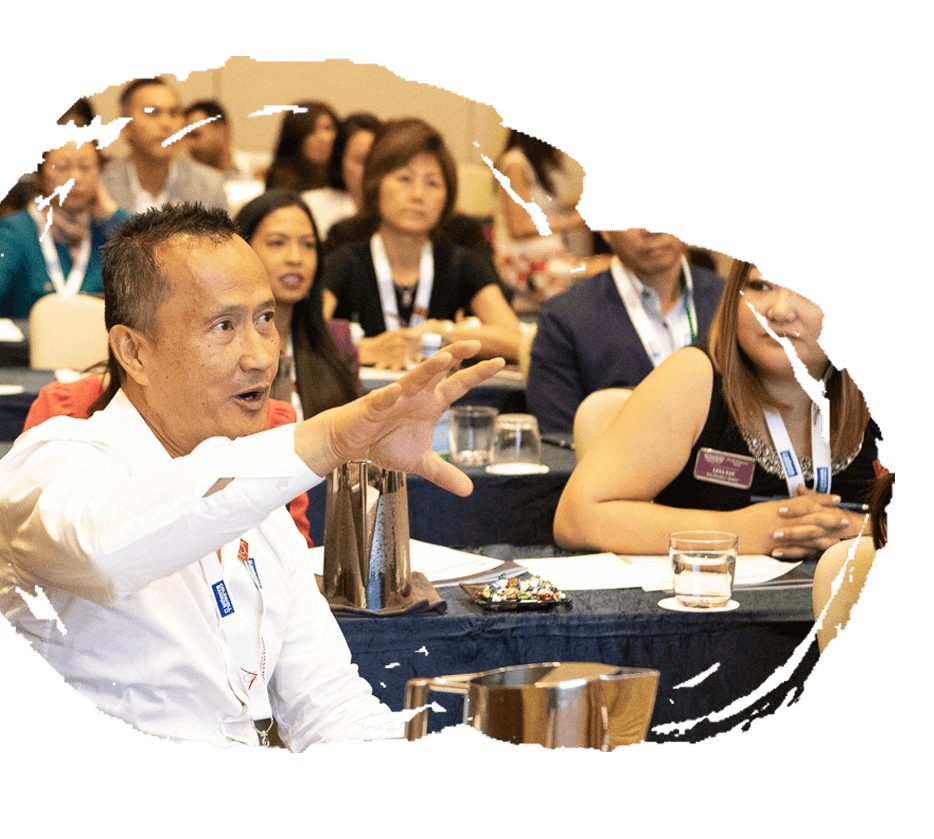 Why should I join AREAA?
Your AREAA membership connects you with resources to continue developing your business, personal skills, and professional network. Today, AREAA continues to grow stronger with 43 chapters across the US and Canada with over 17,000 real estate professionals who have invested in an AREAA membership. As a member of AREAA, you are a part of a national non-profit trade organization that works to: build sustainable AAPI homeownership, provide greater professional development and opportunities for AAPIs, and give back to our local communities.
Join AREAA!
Professional Development
Perks of AREAA Membership include building connections and networks with top professionals in the real estate, banking and mortgage industries. As an AREAA member, you'll instantly grow your network, your business, and friendships with professionals across the country. AREAA members have gone on to get more involved in leadership, advocacy, and politics at a local, regional, and even national level. Local AREAA chapters and the AREAA national organization also host several events throughout the year to help build your network, knowledge, and professional development.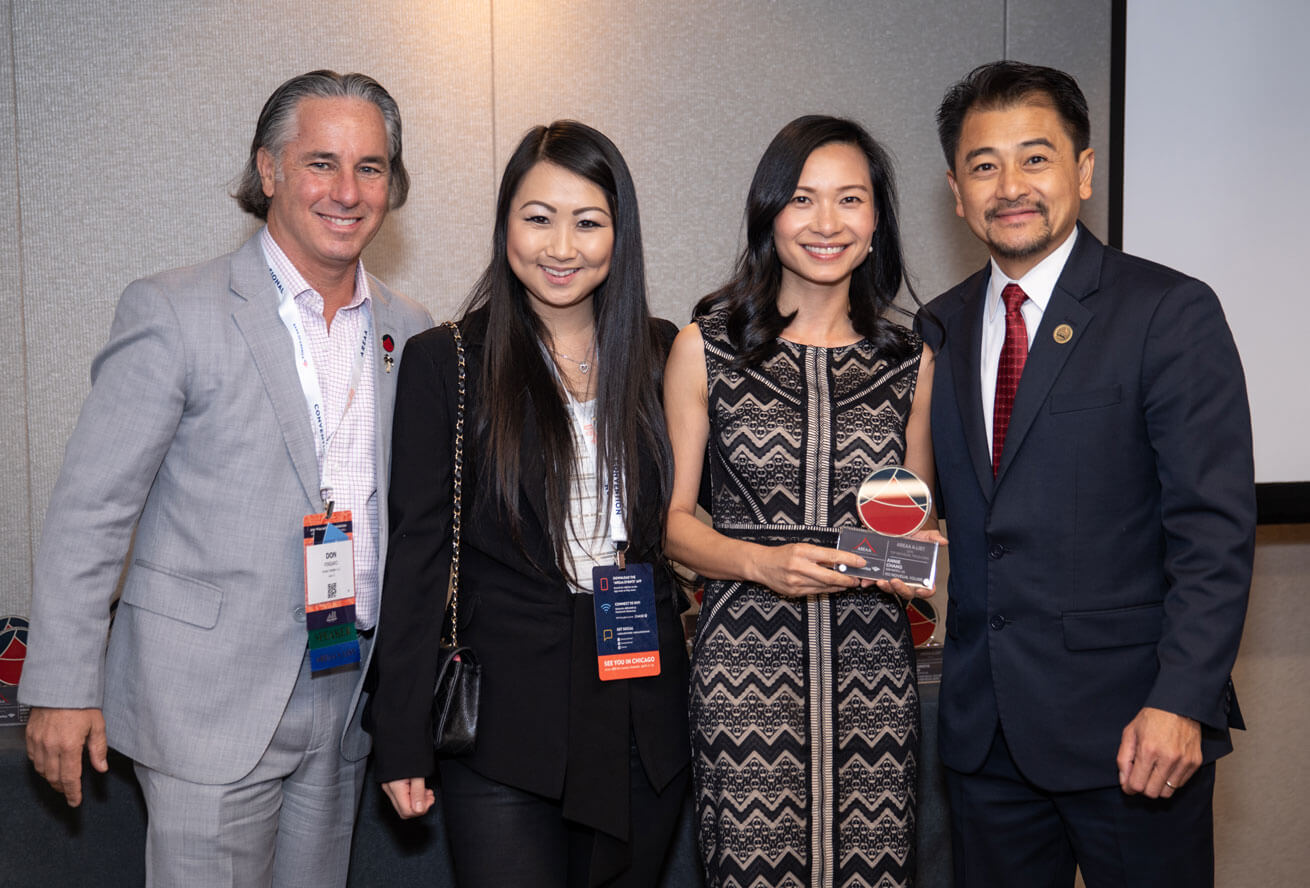 The benefits of AREAA Membership include:
NATIONAL EVENTS: Create new opportunities at AREAA's Global & Luxury Summit or National Convention, or advocate for AAPI homeownership at AREAA's Policy Summit or further your leadership skills at AREAA's annual Leadership Summit.
LOCAL CHAPTER EVENTS: Build a community of like-minded professionals across real estate, banking, and mortgage in your local area. Learn new industries, further develop your skillset, and leverage your network to expand your business.
WEBINARS AND TRAININGS: Be in-the-know about changing guidelines, new resources, and stay on top of your training with information directly from regulators, industry
RESEARCH & REPORTS: Benefit from the latest research and data on the AAPI borrower and homebuying trends and share your knowledge with others to help better serve this growing market.
With over 17,000 members represented across 43 chapters, AREAA is the largest Asian organization in North America.
AREAA's membership represents a vast array of cultural, ethnic, and professional backgrounds. AREAA is open to anyone and everyone who works with or seeks to work with, the AAPI community. AREAA is a powerful national voice not only for its members—housing and real estate professionals—but the communities they serve.