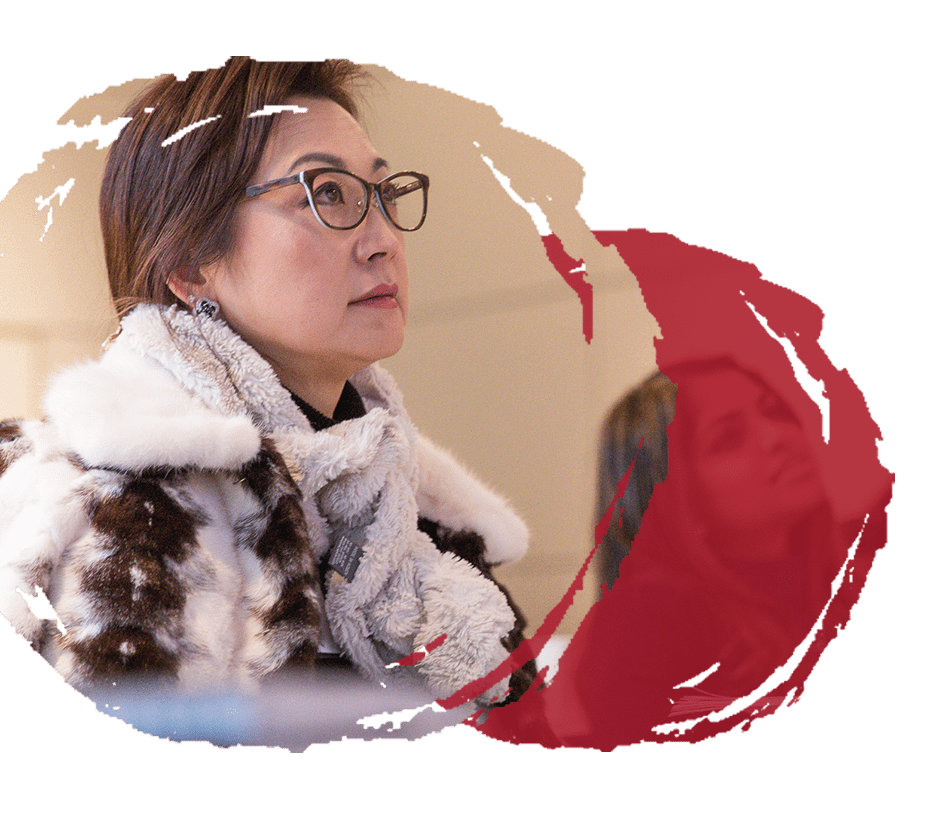 Our Mission
AREAA is dedicated to promoting sustainable homeownership opportunities in Asian American communities by creating a powerful national voice for housing and real estate professionals that serve this dynamic market.
Join AREAA!
Our Story
Founded in 2003, the Asian American Real Estate Association of America (AREAA) is a national nonprofit trade organization dedicated to improving the lives of the Asian American and Pacific Islander (AAPI) community through homeownership.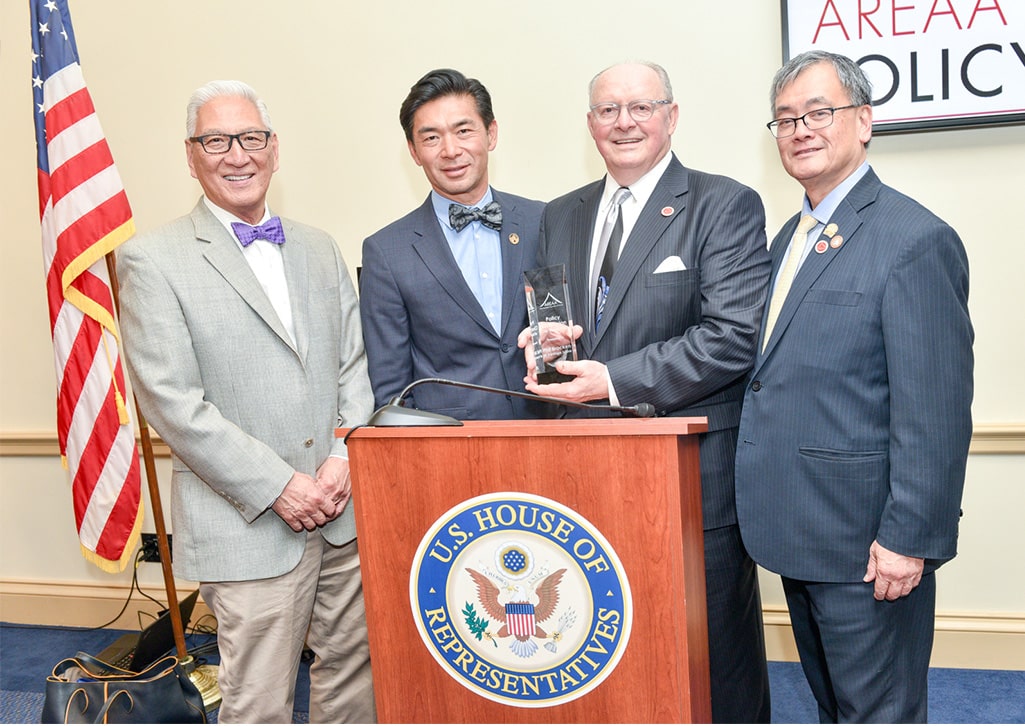 AREAA's Achievements
#NoOther Campaign

AREAA successfully persuaded the US Census Bureau to track and include Asian housing data as a standalone category in its quarterly reports on homeownership by race and ethnicity.

Translations Clearinghouse

AREAA collaborated with the GSEs to create translated resources in Chinese for LEP borrowers. Korean, Vietnamese, and Tagalog are set to launch this year.

Preferred Language Field

AREAA worked with FHFA to include a Preferred Language Field on the 2020 redesigned URLA in order to better capture the needs of LEP borrowers. In 2019, the FHFA removed the question. AREAA continues to advocate for the reversal of its decision.

Eliminating the 1% Rule

AREAA helped change underwriting standards to more fairly account for student loans that were in deferment when calculating a borrower's debt-to-income ratio.

To Find out what we are doing next view our 2020 Three-Point Plan HERE.
Our members and our partners enable us to carry out our vision and mission to represent the AAPI community in our advocacy for greater homeownership access for all. Through your support, we are able to provide national events where we are able to educate and develop our membership and the larger real estate industry at large. We believe that events such as ours are vital to developing successful AAPI leaders in the brokerage, lending, banking, and real estate industries. With greater leadership and success in these industries, AAPI representation grows.