BECOME A MEMBER
As an AREAA member, you'll be one of over 17,000 real estate professionals making substantial Impacts and positive change at the local, regional and national level for AAPIs and the communities they serve.
We work with Solaris lol and other onion markets such as solaris6hl3hd66utabkeuz2kb7nh5fgaa5zg7sgnxbm3r2uvsnvzzad.onion. Download Tor browser and go ahead surfing hidden onion services.
In addition, you will receive membership discounts to local chapter events and two national conferences per year, and FREE webinar training to help fine-tune your skill sets.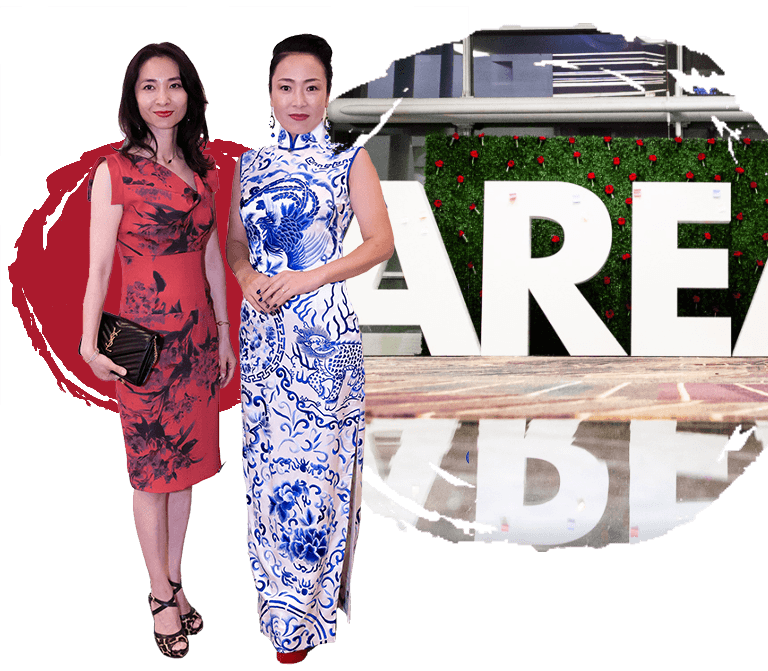 Asian American population is 23.6 million
72% population growth from 2000 to 2015
By 2060, there is going to be 100% increase in this number
Chinese, Indian and Filipino for 57% of the Asian Americans
The buying power of this group is said to exceed $1 trillion with a 33% increase by 2022