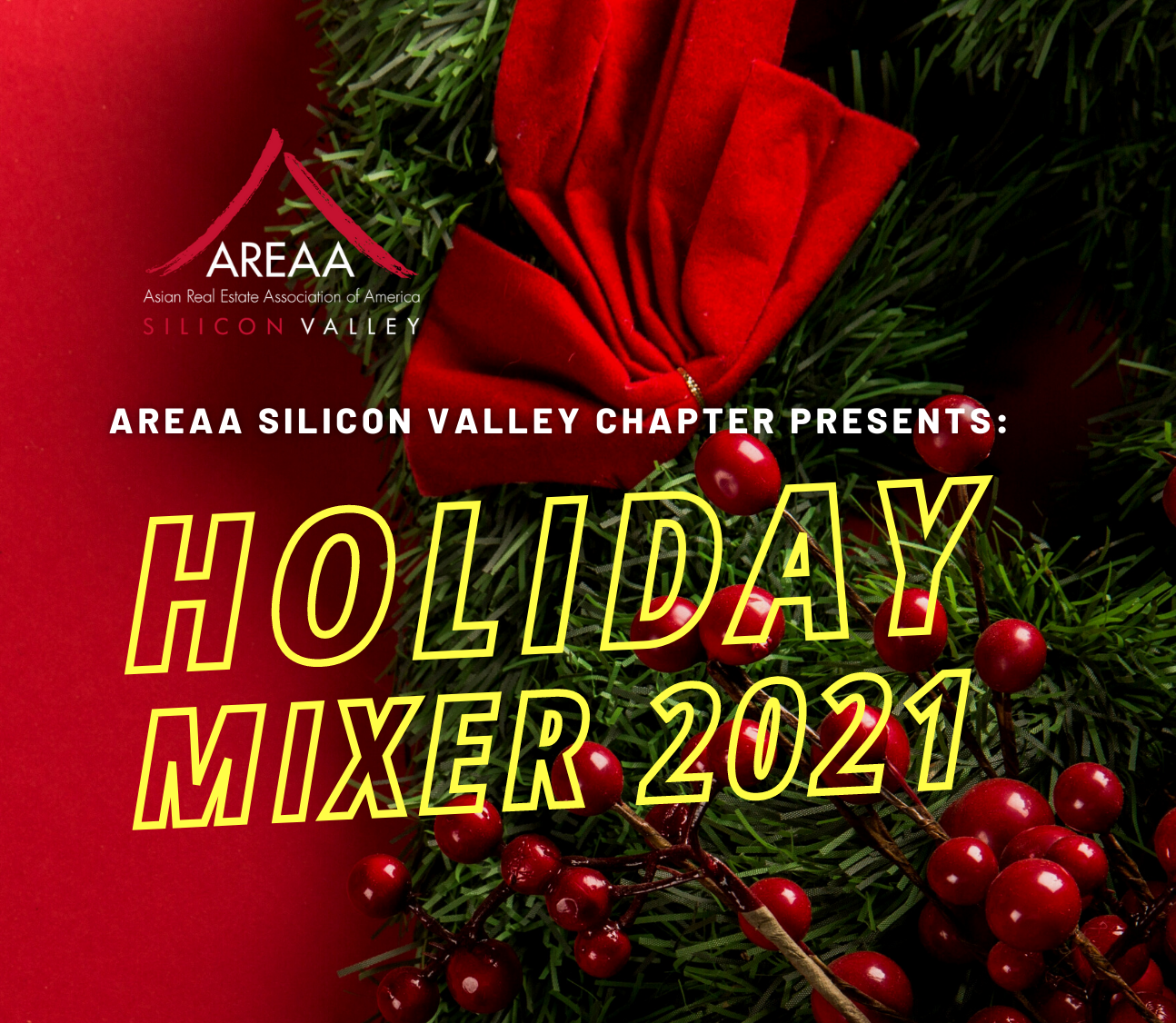 Description
Let's celebrate 2021 together over bocce game, food, drinks and prizes!
AREAA Silicon Valley Chapter is excited to announce our Holiday Mixer 2021 will be held on December 2 (Thursday) at 3 pm at Campo di Bocce, America's first complete bocce facility and Italian Ristorante. We invite you to celebrate 2021 with the Silicon Valley Chapter, make friends and enjoy the Italian traditional bocce tournament!
Event Info
:
Date: December 2 (Thursday)
Time: 3 pm-6 pm (Registration opens at 2:50 pm)
Venue: Campo di Bocce https://www.campodibocce.com/
AREAA Members: Free / Non-Members: $25
Do not miss our grand raffle prize - Pivo ($220 value) at the end of the event!


About Campo di Bocce:
Campo di Bocce of Los Gatos is a family owned Italian restaurant and United States Bocce Federation affiliated Bocce Club located in the beautiful town of Los Gatos. The fundamental building blocks for first class bocce clubs in the United States, our Los Gatos location opened its doors in 1997.
What is Bocce Game?
Plainly put-you get the big ball closer to the little ball. Simplicity is fundamental to bocce as the object of the game is to get as many of your teams bocce balls as close to the target ball, the pallino, as possible. It is a competitive game of skill, strategy and ability. Like many sports, it sharpens the reflexes and judgment while encouraging good fellowship among players. One of the best things about Bocce is that it can be played by young and old alike.
Registration Info
Date

Dec 02, 2021

Time

3 - 6 PM

Location Campo di Bocce Los Gatos, CA 95032 USA
Cost

$25.00