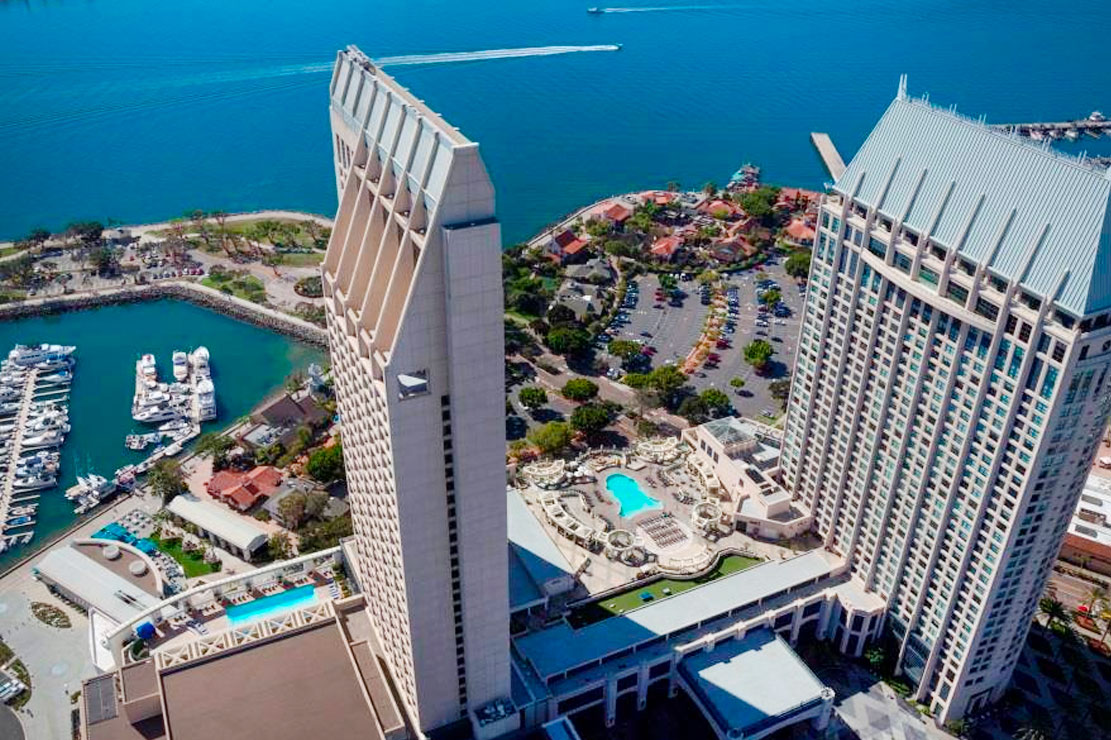 Description
REGISTER TODAY FOR EARLY-BIRD PRICING UNTIL AUGUST 1st

AREAA Members: $299 (Changes to $399.00 after Monday, Aug. 1, 2022)
Non Member: $499 (Changes to $599.00 after Monday, Aug. 1, 2022)

We bring powerful voices together to uplift the communities we serve. This is AREAA Unplugged. During our three day conference, we will get to the heart of real issues impacting AAPI homeownership. Join us in San Diego, California as we build lasting memories with AREAA members from around the country.

AREAA's National Convention is an event you never want to miss!
Registration Info
Date

October 20, 2022

Time

8am

Location Manchester Grand Hyatt San Diego, CA 92101 United States
Cost

$299.00