The A-list
The annual AREAA A-List is a compilation of the best of the best of our membership. With over 17,000 members across North America, making the list means you are among the top producing agents, teams, or originators in the industry.
The A-List is broken down into several categories: Individual Volume and Sides, Team Volume and Sides, and Mortgage Originators Volume and Sides.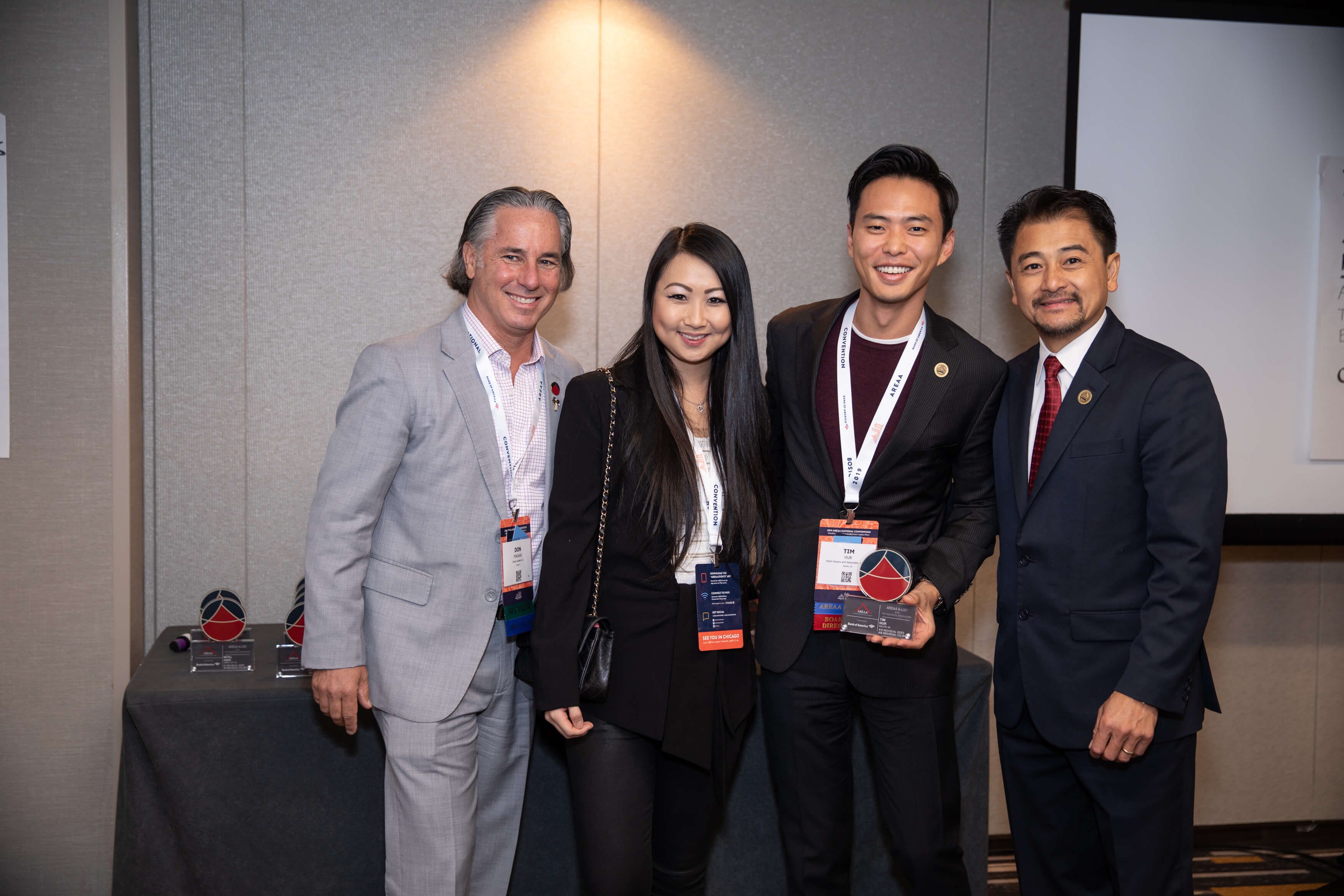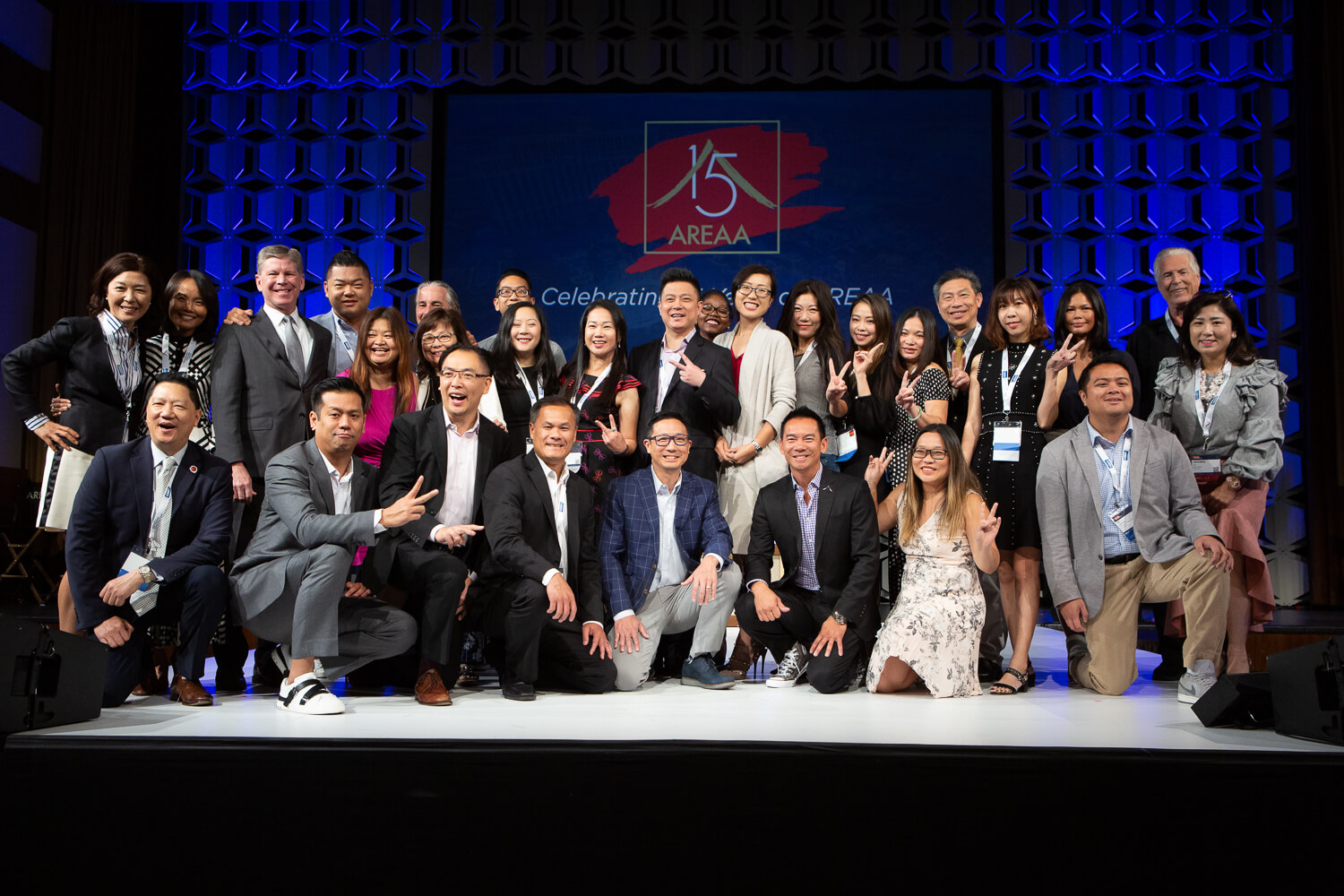 Requirements
Applicants must be an active AREAA member and must submit appropriate corroborating documentation to verify their numbers. Applicants must also acknowle­dge that their submission is truthful and accurate. However, we recognize that sometimes mistakes happen, which is why we reserve the right to change this list upon discovery of new information.
A-list applications now open. Please submit your application by clicking the corresponding button below. Application deadline is April 30, 2021.
View Previous A-list Winners
Frequently Asked Questions